You are here
Pioneer Point
Muzi Quawson, Tobias Zielony
opening
Friday, 9.05.2008 - 7:00 pm
opening hours
tuesday- friday
11:00 - 19:00
saturday, sunday
12:00 - 18:00
location
basis e.V. Gutleutstraße 8-12 60329 Frankfurt am Main
The works of Muzi Quawson and Tobias Zielony, however, whose context at first sight seems to be that of documentary photography, involve a conceptually informed redefinition. Interest in peripheral groups and social issues is a constant that runs through the works of both artists, although neither of them see their photographic work as the mere recording of events and situations.
Documentary and photo reportage today tend to function as a medium for the spontaneous and emotionally distanced recording of current events.
The dual exhibition Pioneer Point shows current works by Quawson and Zielony and focuses on strategic common ground and kindred mediation strategies. Both artists are interested in youth- and countercultures situated at the edge or parallel to the social mainstream. Without explicitly referencing a narrative framework or adopting a directly critical stance, their works bring out the discrepancy between media-mediated images of youth and reality in the suburbs, the non-places of urban or peripheral areas, and alternative life strategies. Extensive research and often months-long on-location work with the protagonists facilitate a highly individual aesthetic resulting from the tension between the consciously staged and the fortuitous or casual in the photographs. Conceptually related yet formally distinct, the two artists' working methods manifest an independent, innovative approach to the medium of documentary photography.
Thanks to two characteristics of Quawson's and Zielony's work—faith in the visual qualities of the medium and the deliberate use of photography as a means of mediating social realities—the photographs assume a unique position among contemporary photographic projects.
Centrally important to the work of both is how they deal with staging and self-dramatization for and by the medium, which is deployed by each in very different ways.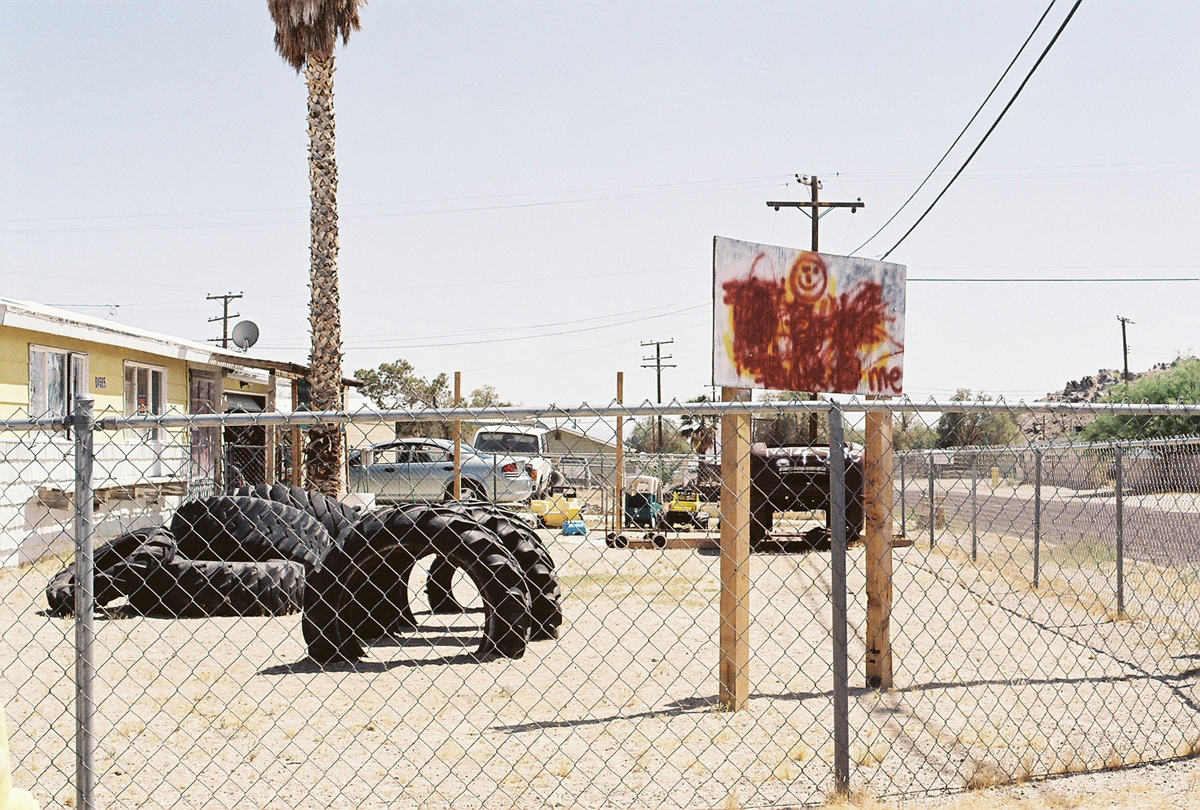 Tobias Zielony, Me, 2008
Tobias Zielony's works were exhibited 2008 at Plat(t)form 08 at the Fotomuseum Winterthur and 2007 at Made in Germany in Hanover. Venues in 2006 included Witte de With, Rotterdam, and Kunsthaus Glarus. Tobias Zielony was born in 1973. He lives and works in Berlin.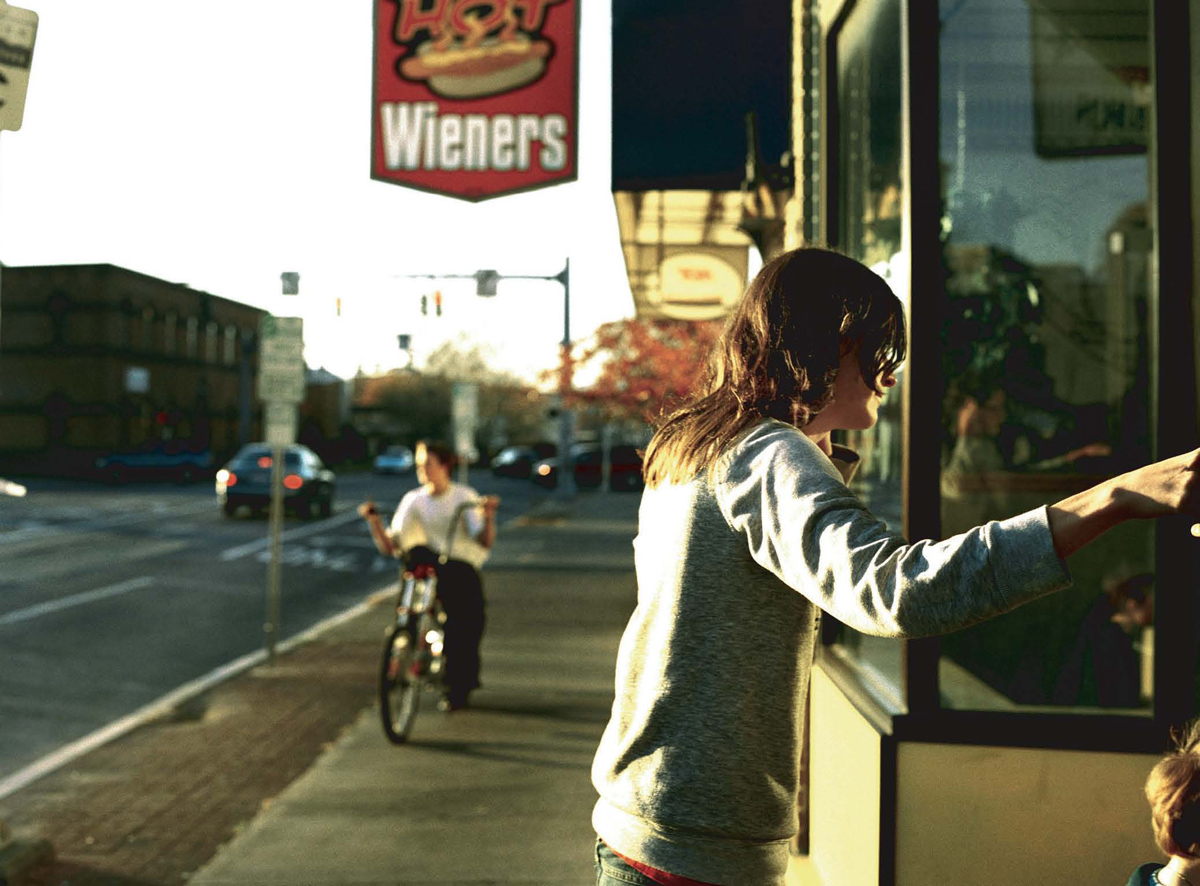 Muzi Quawson, On Main Street, 2006
Muzi Quawson's works were last exhibited at the Yossi Milo Gallery in New York. Other venues have included the Tate Triennale 2006, London, Bloomberg New Contemporaries, Manchester, and the Barbican Art Gallery, London, 2005. Muzi Quawson was born in 1978. She lives and works in London.
The exhibition is accompanied by the catalogue Tobias Zielony: Trona - Armpit of America, published by Spector Books, Leipzig.