You are here
Artist Talk with Hinda Weiss
Hinda Weiss
Wednesday, 28.08.2019 - 7:00 pm
location
basis e.V. Gutleutstraße 8-12 60329 Frankfurt am Main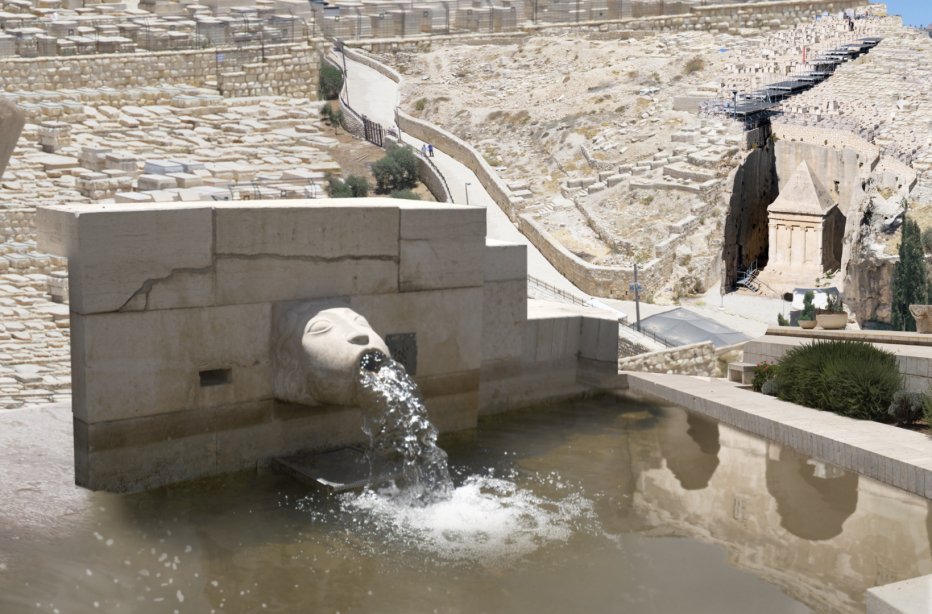 Hinda Weiss, our first residency artist from Tel Aviv, will talk about her artistic practice and will give an insight into her current projects.
Hinda Weiss is a photographer and video artist based in Tel Aviv and New York. Her works are compositions of landscapes charged with local histories echoing contemporary human experience. Using video and sound manipulation with digital adaptation techniques, she merges places and times into non-existing yet very familiar environments. Contradictory to the "high-tech," highly processed editing methods she uses, the way she collects her materials is extremely basic: alone, with her small camera.
Weiss holds a BFA from the Midrasha School of Arts And an MFA from Columbia University and has received numerous awards, prizes and grants including the Artis Exhibition Grant, Columbia University travel Grant and Outset Contemporary Young International Artist prize. Her works have been exhibited in solo exhibitions, group exhibitions and video screenings in venues such as the Israel Museum in Jerusalem and The Jewish Museum in New York and can be found in the collections of the Israel Museum, Herzliya Museum, Shpilman Institute, and other private and public collections.
The artist talk will take place in English at Gutleutstraße 8-12, ground floor.
photo: Hinda Weiss, Among Graves and Ruins, 2019