basis Feature: directly from basis Studios and our Residency Network
How do cultural workers and institutions deal with the current situation? Here you will find insights into current projects, ideas and working conditions of artists from our studios! You can also learn more about the perspectives of our partner organisations around the globe.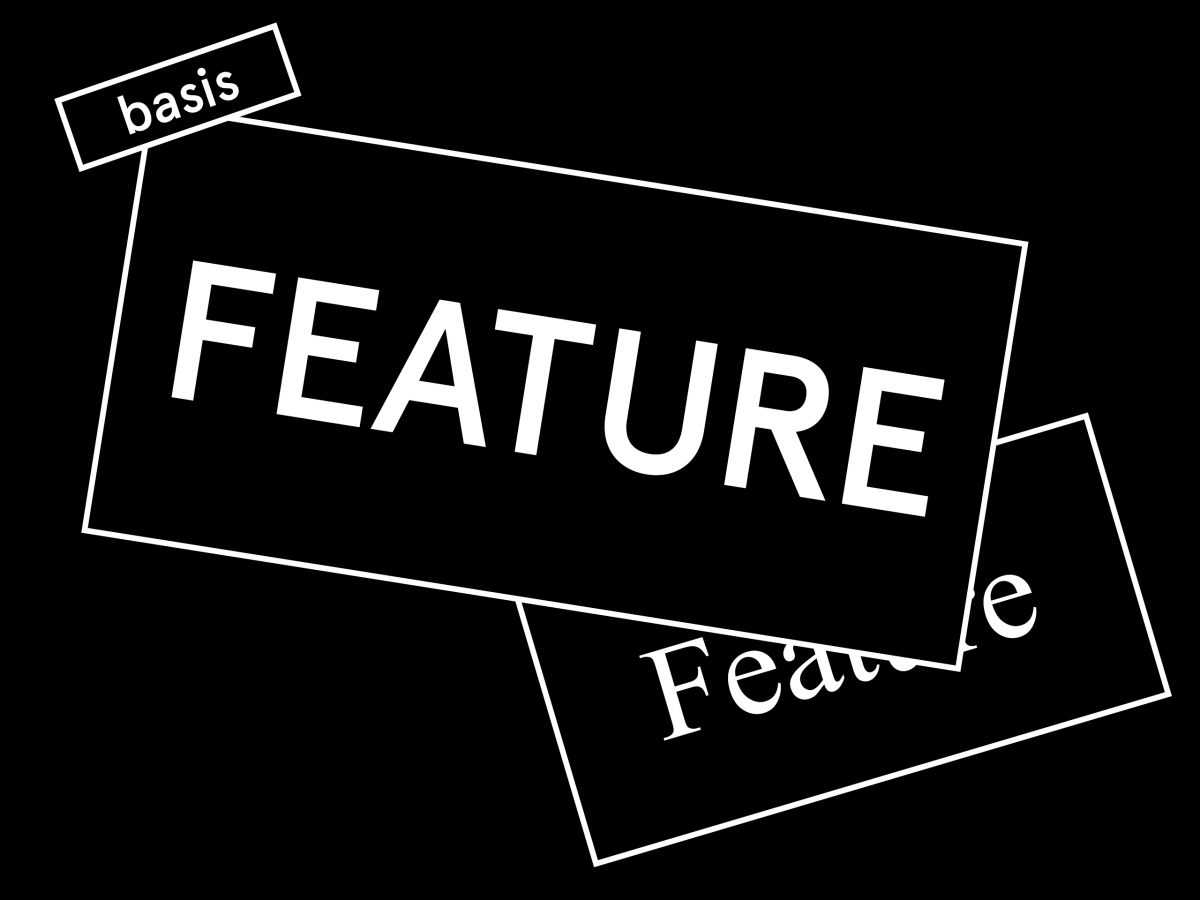 basis reading room
Congratulations to our HAP artists!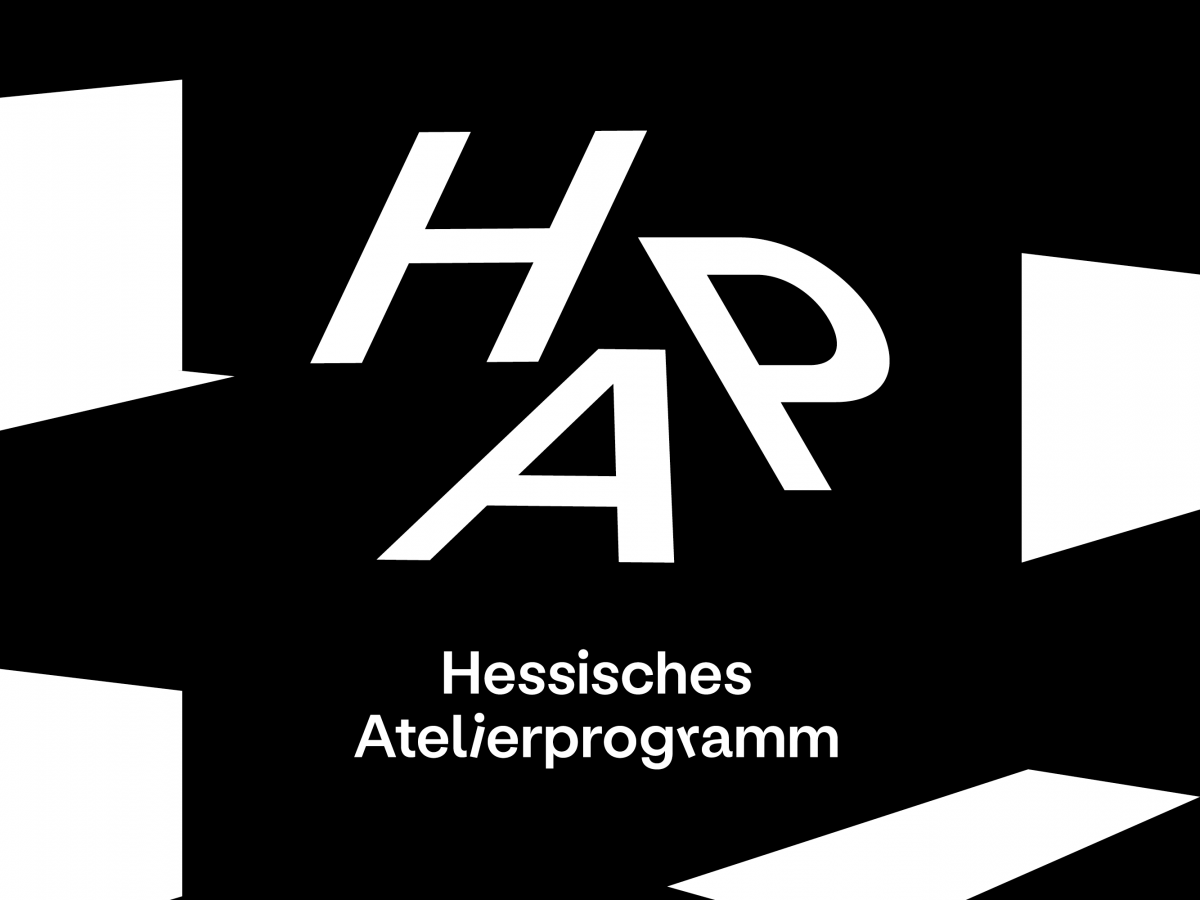 Exchange-Programme IEPA:
Anita Esfandiari (NEKaTOENEa)
Studio-Programme:
James Gregory Atkinson
Živa Drvarič
Shaun Motsi
Lukas Müller
Ivan Murzin
Dennis Siering
Joana Tischkau
Franziska Wildt
across hesse:
2022–24
Nikolaus Kockel
Raphaël Languillat
Juliane Mahler
Liska Schwermer-Funke
2021–23
Romina Abate
Nicole Ahland
Christine Biehler
Max Brück
Eva Bullermann
Andreas Diefenbach
Anna Hoffmann
Anna Holzhauer
Holger Jenss
Tanja Jürgensen
Ericson Krüger
Karwath+Todisko
Katrin Leitner-Peter
Carolin Liebl / Nikolas Schmid-Pfähler
Benjamin Loch
Charlotte Rahn
Günter Stangelmayer
Markus Stein
Robert Sturmhoevel
news: Residencies
AIR_Frankfurt / AIR_Offenbach
Congratulations to the new scholars:
Charlotte Rahn (Helsinki)
Sandra Havlicek (Bangalore)
at basis in Frankfurt:
Eunhee Lee (Seoul)
Corona: current offers of help for cultural workers
here you find a compilation of the current aid packages
 
basis FEATURE #17:
Interview with Talia Smith