IEPA - international Exchange Program for visual Artists
The IEPA working scholarship is a cooperation between the production and exhibition platform basis e.V. and NEKaTOENEa. The goal is to promote artistic exchange between the partner regions Nouvelle-Aquitaine in France and the German State of Hessen as well as to enable the selected artists to gain new perspectives on their own work.
The period of residence in Hendaye in the Basque region in France offers the guest from Hessen an environment characterized by nature and history. In Frankfurt the guest from Nouvelle-Aquitaine will find an international world with a vibrant artistic and cultural scene. Following the residency, the works the scholarship holders produce at their respective location will be presented in an exhibition at basis in Frankfurt and in Nouvelle-Aquitaine. A joint catalog on the work of both artists will form the conclusion to the project.
The exchange is organized in the context of the partnership between the State of Hessen and the Nouvelle-Aquitaine region. The scholarship is awarded annually.
What does the IEPA scholarship entail?
For applicants from Hessen:
Three-month residency at NEKaTOENa in Hendaye
€1,400 monthly allowance from the Hessen Ministry
Travel expenses up to €500
Accommodation in a fully furnished apartment in a renovated farmhouse in the heart of the Domaine d'Abbadia nature reserve
36-sq. m. studio linked to the apartment
Organizational and curatorial support from NEKaTOENEa and basis e.V.
Realization incl. production budget of an exhibition together with the artist from Nouvelle-Aquitaine in the main exhibition space at basis e.V. and an exhibition venue in Nouvelle- Aquitaine
Production of a joint catalog
Who can apply?
The IEPA scholarship is aimed exclusively at artists whose place of residence and life focus is in Hessen / Nouvelle-Aquitaine.

Applying artists should be highly qualified and hold a degree from a higher-education institution at the start of the exchange.

Graduates of music or theater academies as well as of architecture programs who focus their creative output on the visual arts are likewise welcome to apply

A knowledge of French would be an advantage
Timing IEPA #03
IEPA #03: Timing for applicants from Hessen for Nouvelle Aquitaine
Open call: November 2017 - January 2018
Application deadline: Sunday, January 14, 2018
Decision by the Hessian and then the French jury: by beginning of February 2018
Residency at NEKaTOENEa: August 1 – October 31, 2018
Final exhibition at basis in Frankfurt: January 2019
Final exhibition in Nouvelle-Aquitaine: March 2019
Catalog production: April/May 2019
IEPA #03: Timing for applicants from Nouvelle-Aquitaine for Hessen
Open call: October - December 2017
Application deadline: Sunday, December 3, 2017
Decision by the French and then the Hessian jury: by end of December 2017
Residency at basis in Frankfurt: April 1 – June 30, 2018
Final exhibition at basis in Frankfurt: January 2019
Final exhibition in Nouvelle-Aquitaine: March 2019
Catalog production: April/May 2019
What kind of environment awaits me? What is NEKaTOENEa?
NEKaTOENEa is an artists' residence set up as many as 20 years ago and which hosts residencies on various topics with a number of partners, including the IEPA scholarship since 2016. NEKaTOENEa is part of the 'CPIE Littoral Basque', a non-profit organization that is responsible for preserving the Basque coastal region and organizes activities relating to academia, culture and education. Located in the heart of the Domaine d'Abbadia nature reserve directly on the French-Basque Atlantic coast on the border with Spain, NEKaTOENEa offers an impressive setting that affords access to all kinds of artistic points of reference: environment, landscape, cultural heritage of the Basque Country, perception of borders, tourism.
Owing to NEKaTOENEa's isolated location, the guest artist should hold a driver's license. A car would be an advantage. Please note that given that the apartment and studio are located within the nature reserve, dogs, cars and bicycles are not permitted.
Location: Railway station: Hendaye (6km), airports: Biarritz (36km) and San Sebastián in Spain (15km)
How to apply?
Comprehensive application documents in English and German or English and French include the following (no unsolicited applications please!):
Dated and signed cover letter

Artistic résumé
Completed application form stating your motivation (Why have you decided to apply for the IEPA residency and what do you wish to work on during the three months? Are you planning site-specific projects?)

Portfolio of works
Complete application documents must be sent in digital form and by the stated deadline to
iepa@basis-frankfurt.de
Incomplete applications or applications that do not use the corresponding application form cannot be considered
How am I selected?
Scholarship winners are selected in Hessen and Nouvelle-Aquitaine according to the same rules: An independent jury selects up to five candidates and proposes them to the independent jury of the guest country, which makes the final decision. Selection criteria have not been set, but primarily relate to the applicant's artistic motivation for a residency with the partner organization and the quality and expressiveness of his/her artistic output to date.
Members of the Hessian jury (2017):
Matthias Ulrich (Curator Schirn Kunsthalle Frankfurt)
Nicola Müllerschön (Program Director Kunst&Kultur KfW-Stiftung)
Jörg Daur (Curator Museum Wiesbaden)
IEPA #03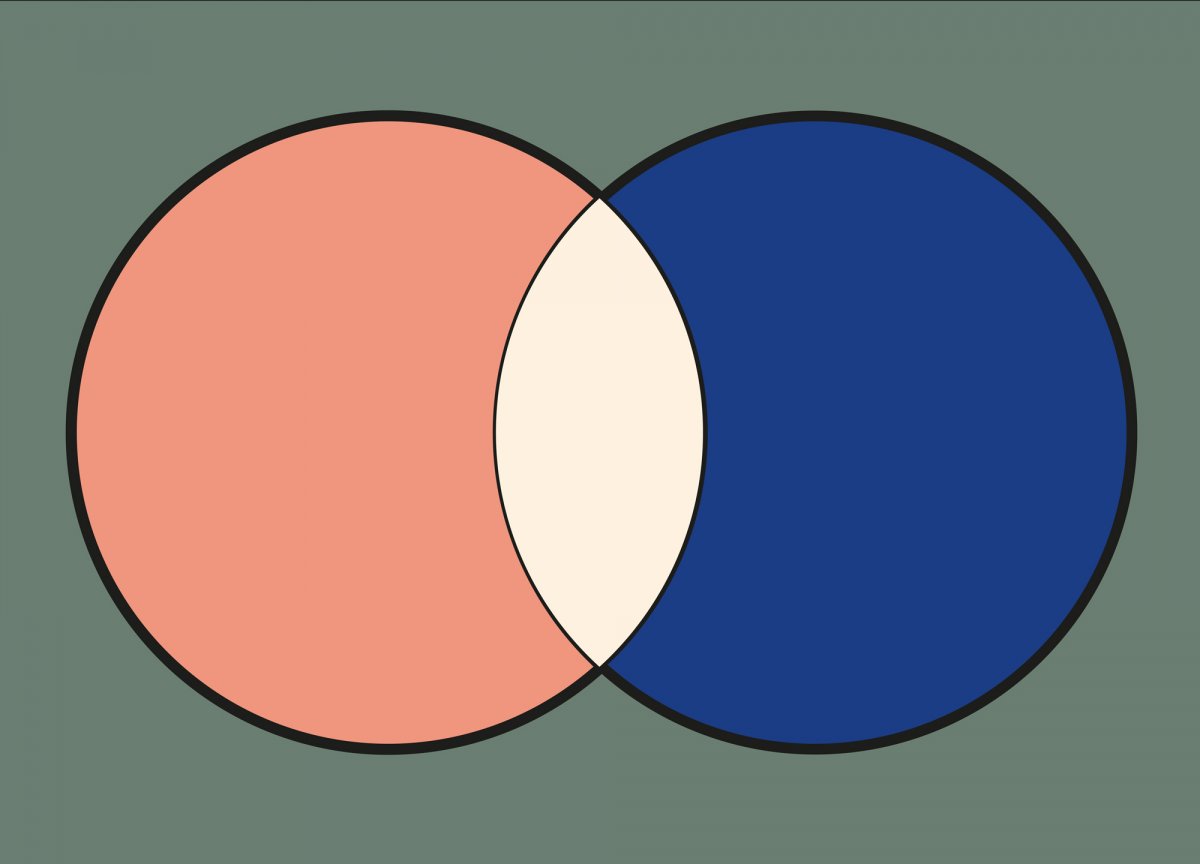 Mark Schreiber (Hessen >> Nouvelle Aquitaine)
Alizée Armet (Nouvelle Aquitaine >> Hessen)
IEPA #02, 2017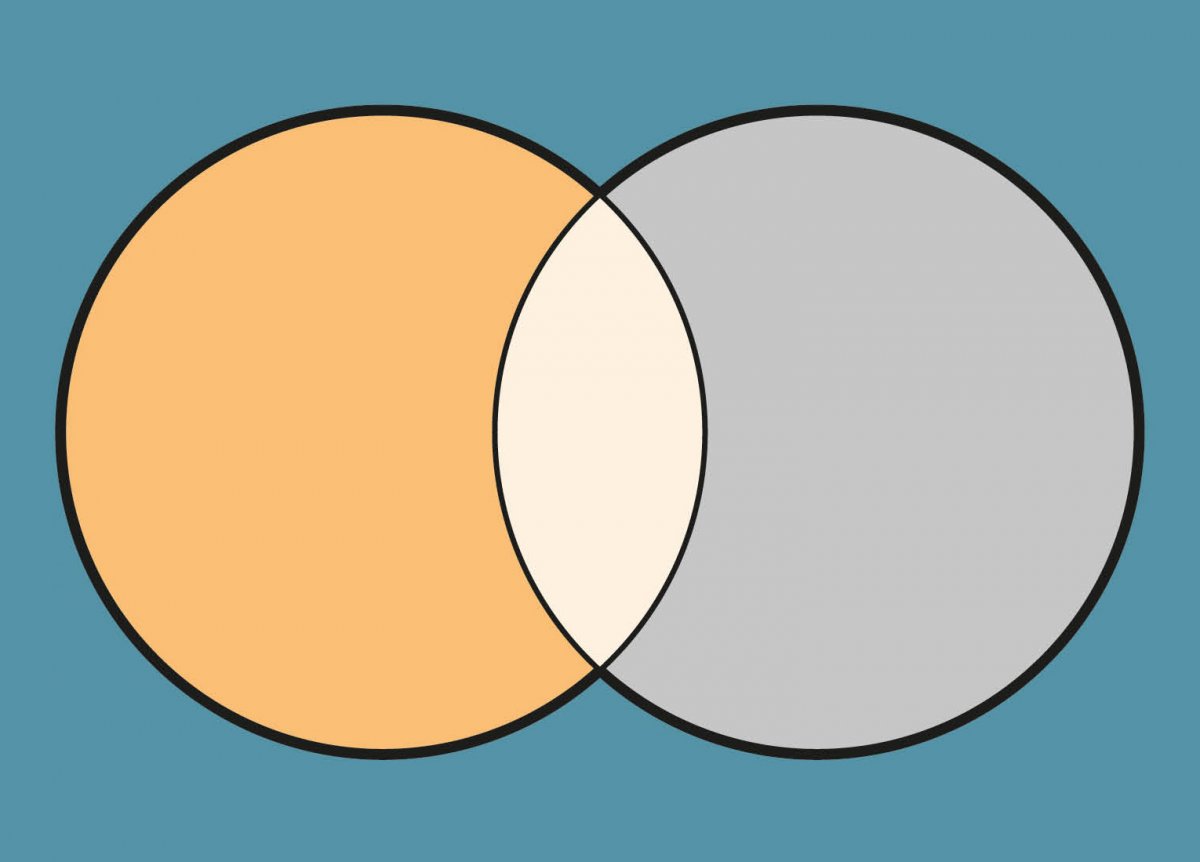 Bianca Baldi (Hessen >> Nouvelle Aquitaine)
Ilazki de Portuondo (Nouvelle Aquitaine >> Hessen)
IEPA #01, 2016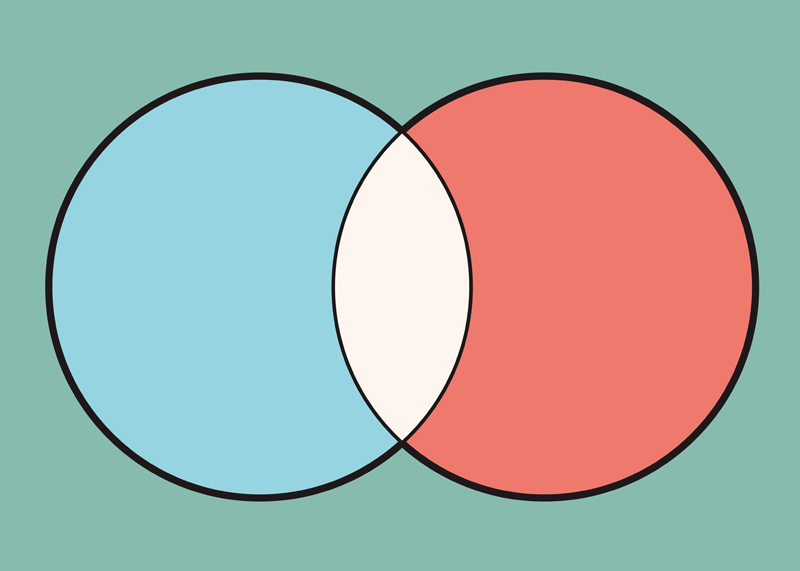 Lilly Lulay (Hessen >> Nouvelle Aquitaine)
Béranger Laymond (Nouvelle Aquitaine >> Hessen)